GROWTH
Each year we have added new employees to maintain our rigid standards of service and performance.
The Bad news--We are out of space. We have outgrown our facilities.

The Good news--Our new building is under construction.
Here is what it will look like.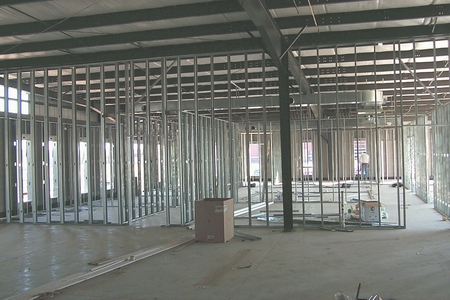 Pretty soon, we will be moving in!